Voted Best Screen Printing In Santa Clarita
& 20+ Years Embroidery In Santa Clarita
CUSTOM APPAREL THAT STANDS OUT.
Screen Printing, Embroidery and More...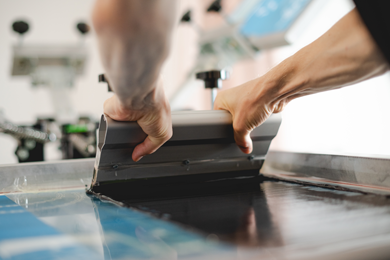 Get your custom screen printed apparel designed and made at Impressions In Thread. We're here to create awesome for you and your business, school or project.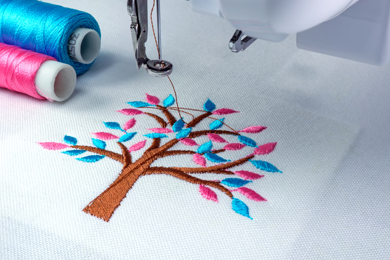 Embroidery always looks great and holds up over time. Hats, Polos, Corporate Wear, Team Sports Jerseys, you name it, we do it!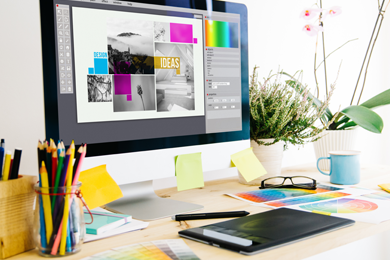 Digitizing & Graphic Design
All embroidery needs digitizing in order to stitch your design. All print and embroidery need print-ready artwork for production.
Even if you have art or a digitized art file, chances are it may need to be touched up and/or vectored so all the lines in the design can show at the highest level of quality.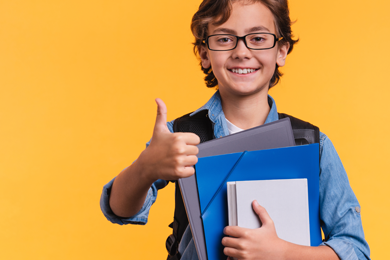 School Uniforms & Apparel
Parents, Teachers and Kids can get the school uniforms and custom apparel designed and made here at Impressions In Thread. We're located in Santa Clarita on the corner if Bouquet Canyon and Soledad Canyon Rd., in the parking lot with Schooners, Chi Chi's and Wing Stop.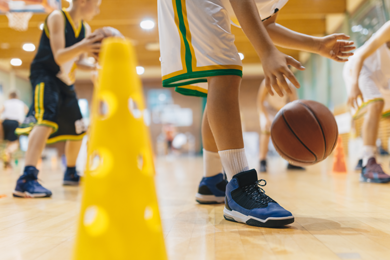 Teams, Jerseys, Sportswear & Spiritwear
Team Apparel is the best way to show team pride and team spirit, plus we have spiritwear for all the fans and all the Athletic Apparel you could ever want your team to have including Jerseys and Sportswear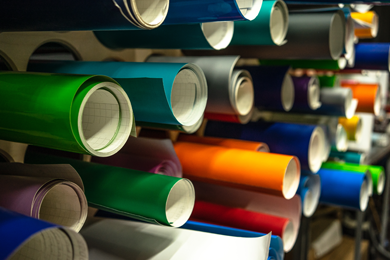 VINYL LETTERING & VINYL BANNERS
Any Vinyl Lettering and Banners you need created, printed, pressed, plotted or designed… We can do it for you.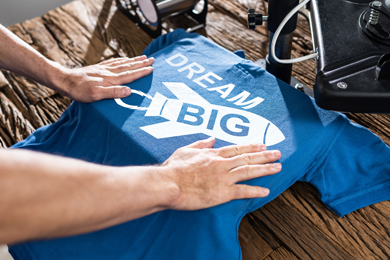 Most commonly used for T-Shirt Jerseys, Names and Numbers and dozens of other design approaches for your custom made apparel. Let Impressions In Thread personalize just about anything you need.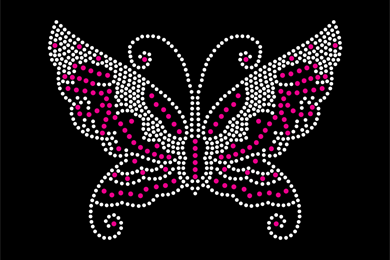 RHINESTONES & Swarovski Crystals for Clothing
People love making cool, shiny, glimmery, wonderful looking designs to wear on their custom apparel. We can design it and make it for you.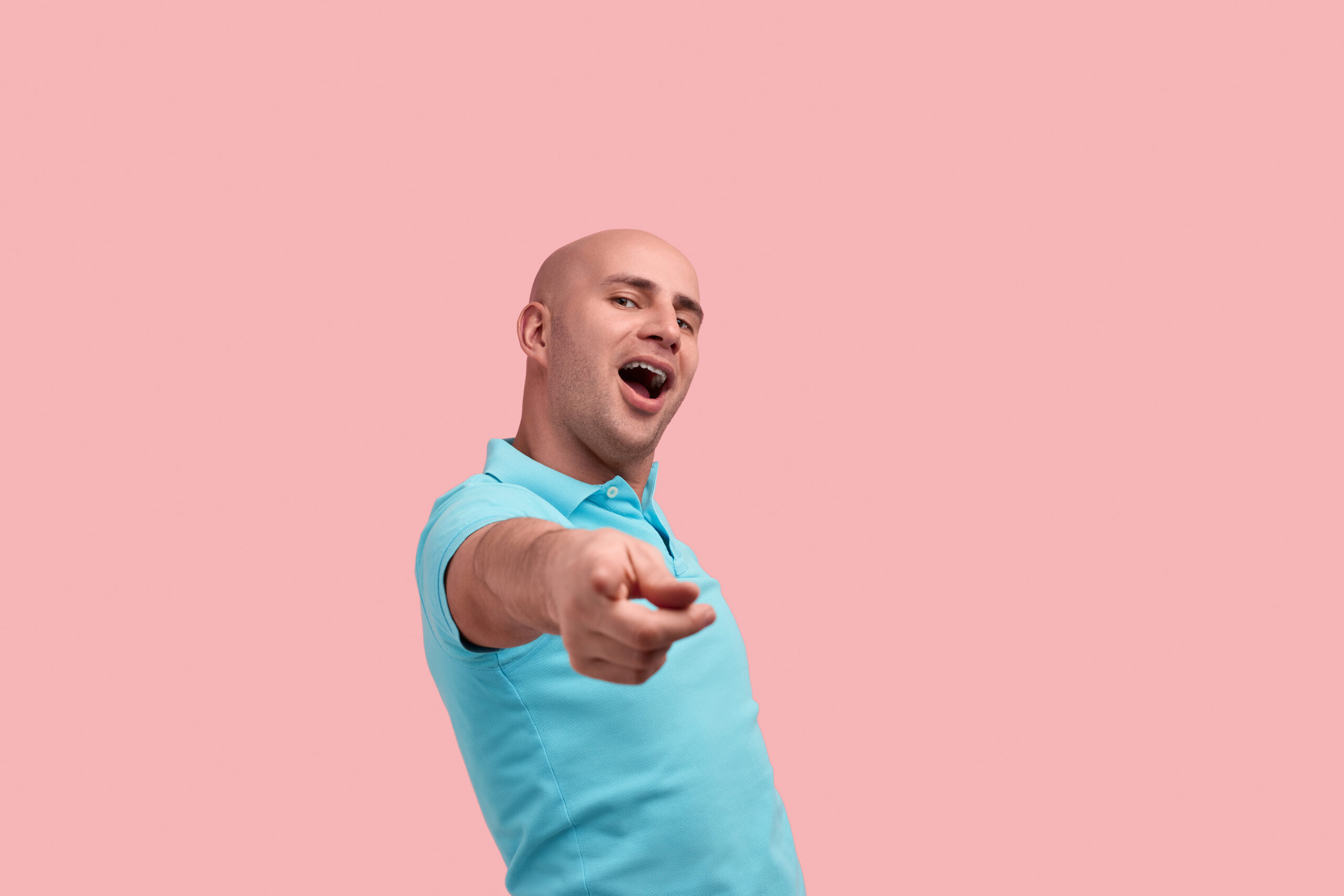 Entertainment Industry Projects
Everyone we have ever worked with in the Studios loves us. We have made custom apparel for TV Shows like Sons Of Anarchy to have actors and actresses wear on set. We've also made custom apparel and swag for tons of companies that work as professionals in the Entertainment Industry.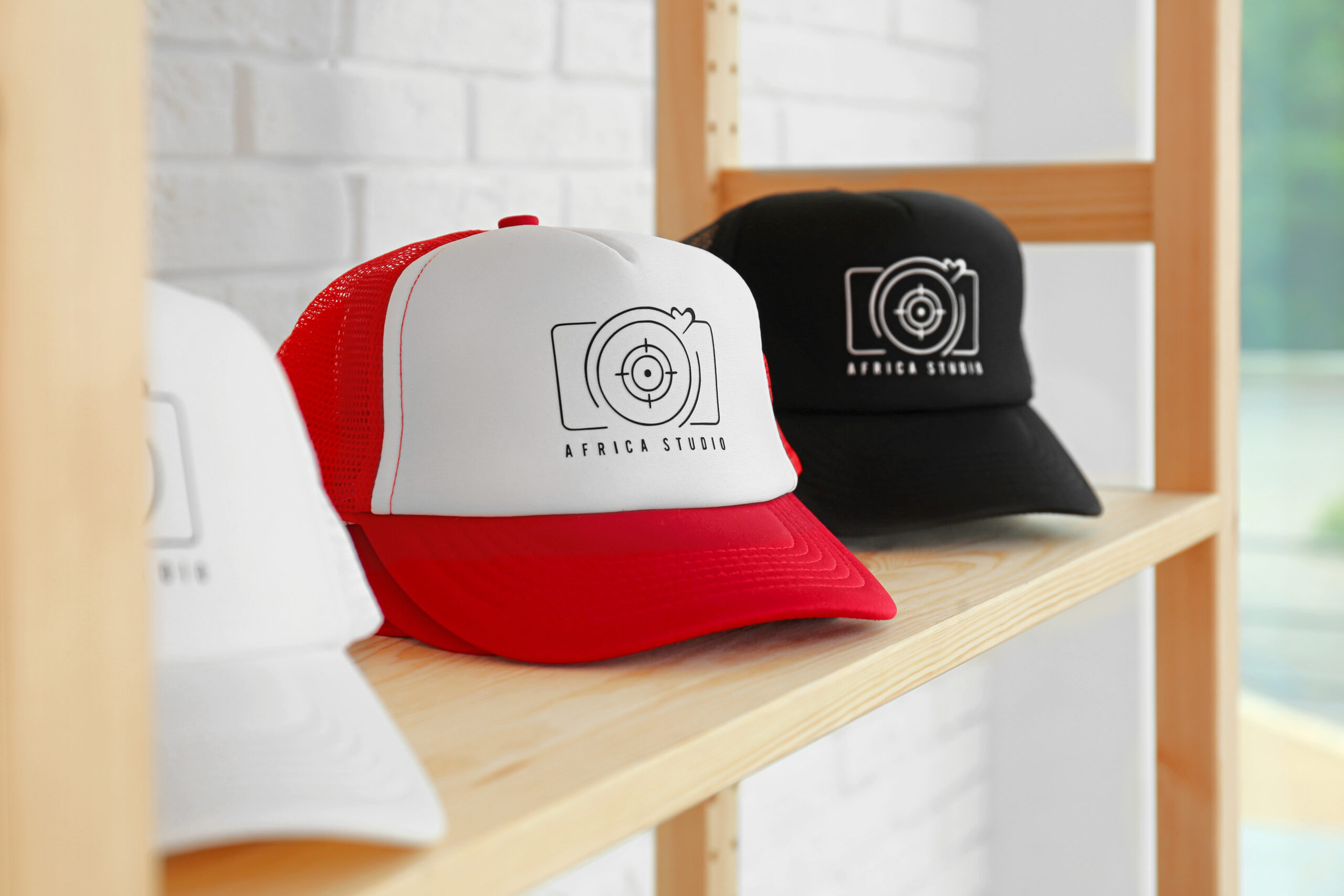 Customized Corporate Wear
Companies love to come to Impressions In Thread to order all their corporate apparel, branded merch and just about anything you may want to have made with your logo on it. Let us know how we can help design and produce exactly what you are looking for.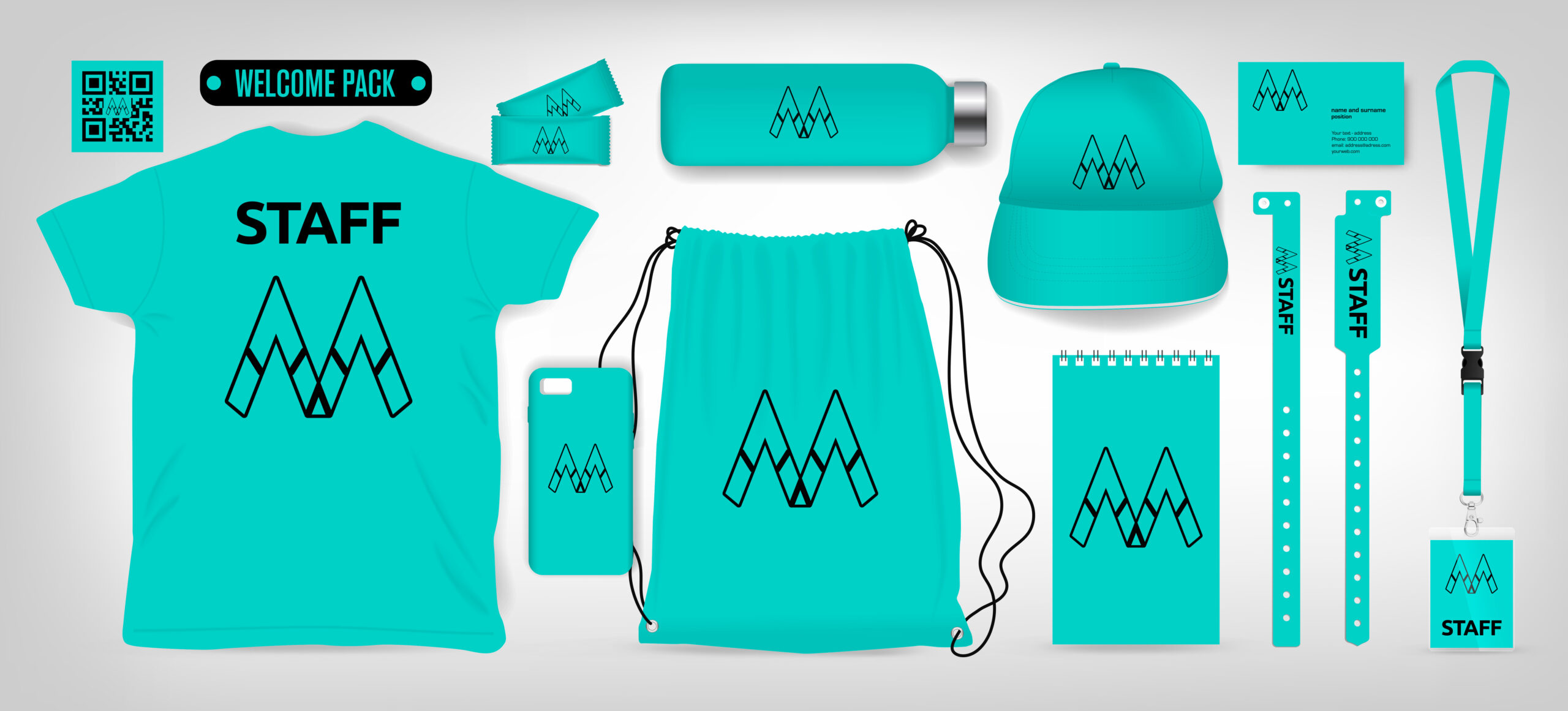 Fully Managed Company Stores & Brand Merch
Our web team will provide you with a fully functional, fully managed company store that features all your merchandise, company swag, loyalty programs, employee store credits, all the product images… You name it, we'll do it all for you.
Screen Printing, Embroidery
and More...
No Job Is too Big or Small for Us.
We'll Get It Done For You.
Are you ready to rock some cool custom printed gear? We're ready to help you create, design and print your next custom apparel order with our expert in-house Screen Printing shop in Santa Clarita
Do you have an itch for the custom apparel stitch? Our team can help you create, design and embroider your next custom apparel order on hats, shirts, polos, beanies, hoodies, backpacks and more. With over 20 years of expertise doing Embroidery in Santa Clarita.
Yes, we're the shop that can help you get your custom apparel designed, manufactured and shipped to your door, on time, accurately, confidently and on budget. We work with businesses, schools, teams, organizations, TV and Film. Call now for minimum order pricing 661-269-0458
We Love Our Happy Clients!
Vikki is awesome. She has made a sweater for my company and now a polo and 2 spaghetti strap shirts. Customer service is top notch and so is the quality. Thanks again!!
Have been going here past 3 seasons. Vikki has always delivered ahead of schedule.
Vickie is awesome, killer work, always on schedule, great prices. I wouldn't go anywhere else!!!
I use Impressions in Thread for all my T-shirts, hats, bags, stickers, banners and anything else I need! Vikki and her team are awesome and help me with every step… plus they respond quick!
We had such a great experience! We definitely recommend their services for printing apparel for personal and/or business needs. Their print quality is amazing! We will definitely be using their services for future printing jobs.
For The Glory Productions LLC.
This shop is awesomeness!! I always go to Vikki at Impressions In Thread to get embroidery and screen printing in Santa Clarita
Fully Managed Company Stores & Brand Merch

Proudly Serving the
Santa Clarita Valley for over 20 years.
Screen Printing and Embroidery
VOTED BEST IN SANTA CLARITA
6,240+ Projects COMPLETED
We appreciate each and every customer that trusted us with the opportunity to help them create awesome stuff people love to wear.
Let's Build AWESOME
CUSTOM APPAREL Together!
Now it's your turn to call us or request your quote for the awesome custom apparel order you have in mind…